Associates

Few realize that a Hoyer lift has limitations.  Our superior lift equipment plus our partner network sets APH apart.  As our name implies, Associated Partners in Healthcare has working relationships with other companies or healthcare individuals.
These associates either provide the same equipment out of our working area or offer specialized services that we are not able to provide ourselves.  We are selective in whom we will work with and we are the ones that initiate the association. Our goal is to be able to provide sources for individuals to obtain the same quality equipment and services, that we provide throughout the state of California.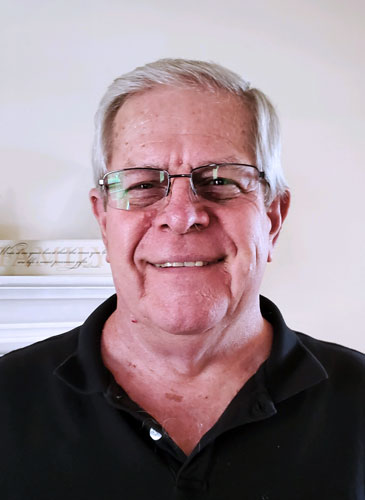 SID LANIER – GEORGIA
While living in California he and Brandon partnered in performing over 100 ceiling lift installations throughout the state.  Mr. Lanier is now living in Georgia and is available to perform ceiling lift installations within a 300 mile radius of the greater Atlanta area.
Being a certified Arjo installer and dealer he is also able to sell any of the products offered by Arjo.  By training, Sid is a licensed contractor so may be able to assist with planning home modifications also.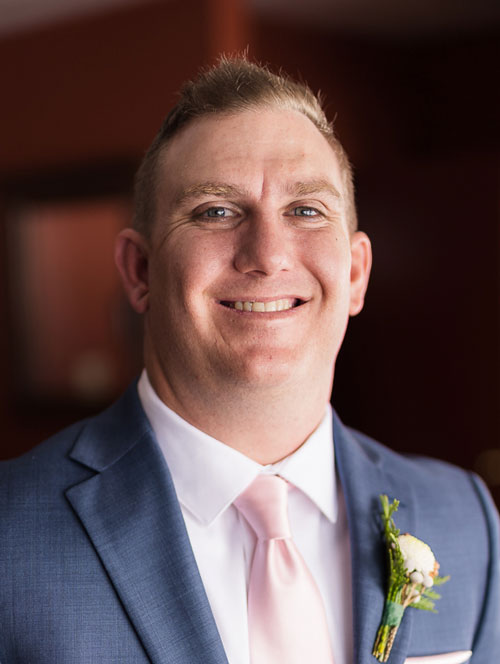 DANNY HUGHES – SOUTH ORANGE COUNTY / SAN DIEGO
Danny is the founders son-in-law and is currently assisting Brandon with ceiling lift installations and equipment repair.  Once fully trained and certified by Arjo he will be covering the South Orange County / San Diego areas.  By training, Danny is a Paramedic/Fireman and currently is only able to assist on a part-time basis.