About APH

Associated Partners In Healthcare is family owned and operated.
We offer patient lift equipment with lifts providing more features than Hoyer lifts.
Owner and founder, Brandon O'Brien, is a Registered Respiratory Therapist and was one of the first Respiratory Care Practitioners credentialed in California. He worked in the acute care setting for over fifteen years before embarking on careers in the senior and disabled population regarding senior housing options and durable medical equipment.
He is highly skilled in senior care issues revolving around Bed sore prevention/healing and Patient Handling Systems for use in the home, board and care, and nursing home environments.  His duties include servicing client owned equipment, sales, installation, and marketing.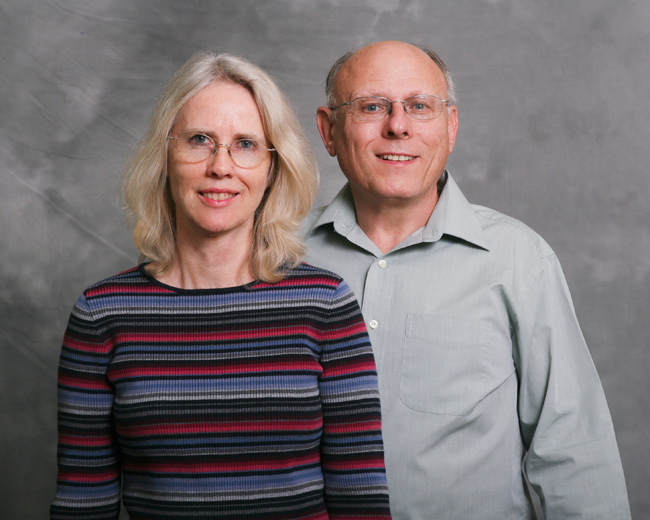 For Brandon, it's more important to:
Believe in others before they believe in him.

Serve others before they serve him.

Add value to others before they add value to him.
In short, Brandon is more interested in how his patient lift equipment benefits individuals rather than just the bottom line.
Brandon is also not afraid to make suggestions regarding less costly options, such as patient lift rentals.
Brandon thinks big.
He shows initiative and takes risks, especially if the customer's best interest is served. He's easy to work with. Brandon keeps learning so his customers keep learning.
Brandon's wife, Linda, has been a homemaker for most of her adult life. Her interests and personality has always gravitated toward care giving. Because Linda provided  end-of-life care to both her Mother and Father-in-law, she is acutely aware how proper patient lift equipment improves quality of life for patients, caregivers, and the entire family. Linda's APH duties encompass customer services and office management.